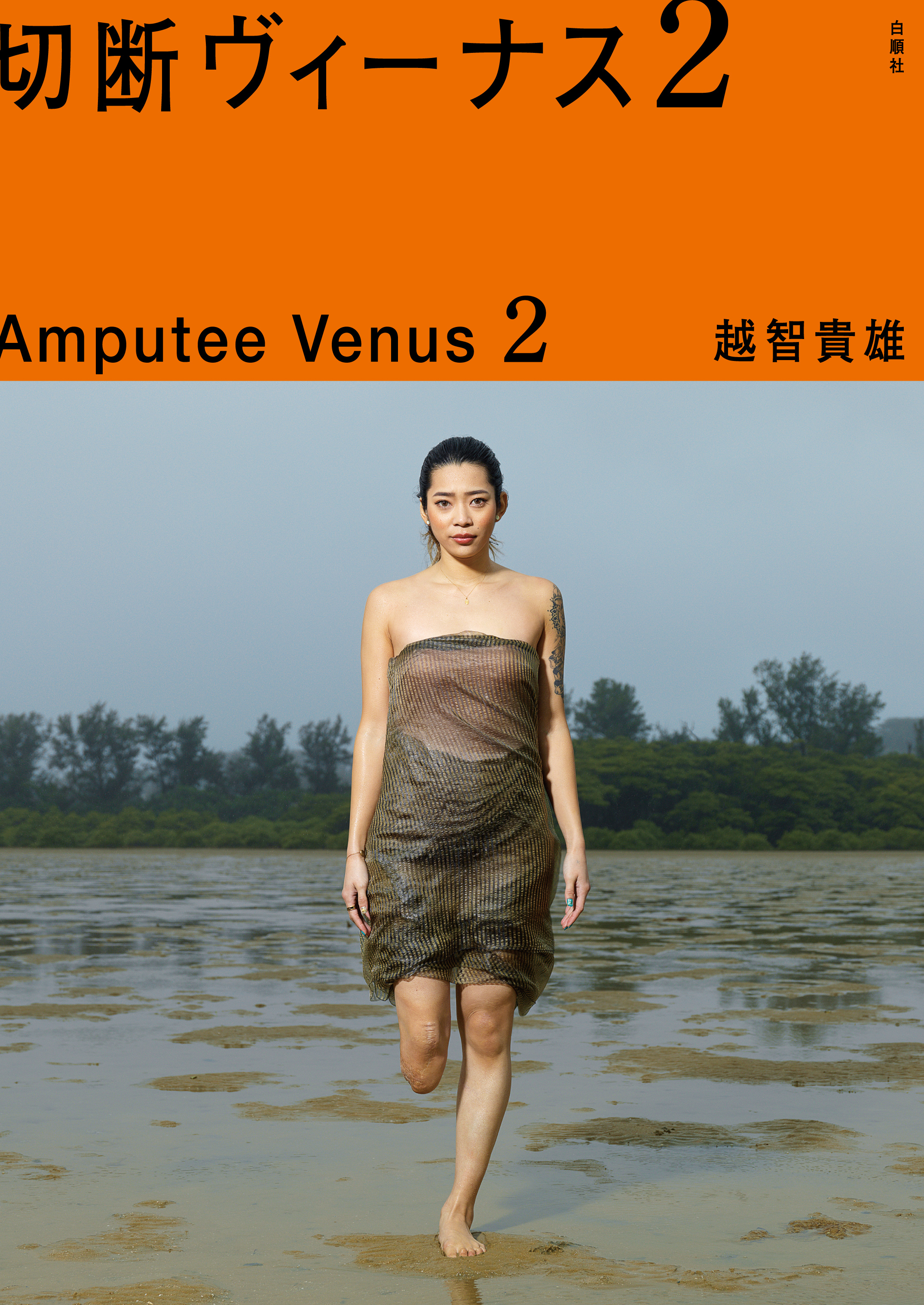 Soft Cover
182mm*257mm
144pages
117photos, all full coror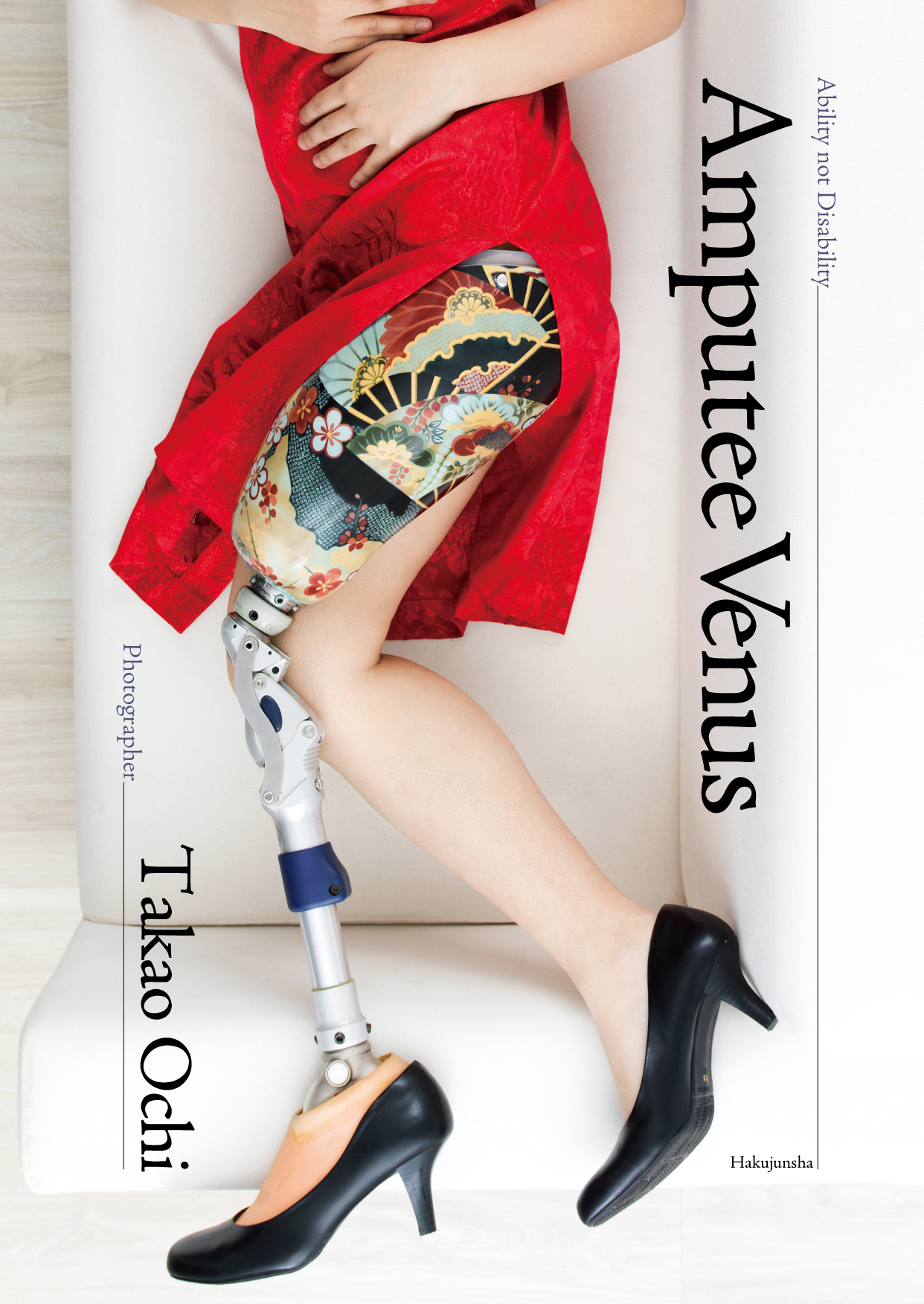 == SOLD OUT ==
Photo Book
Amputee Venus 2
This is a deeply moving collection of photographs of 27 Japanese women who, having lost a leg for various reasons, are now moving forward with pride and confidence, stepping forth on prosthetic legs to lead active, fulfilling lives.
All photographs are by Takao Ochi, who has been documenting sports for the disabled since 2000. For this project, he worked with Fumio Usui, a noted prosthetics expert in Japan who has developed specialized prostheses for athletes. Usui introduced clients interested in sharing their lives with others. Together, they hope to challenge existing views about people with disabilities by presenting positive, true images.
Artificial legs can be adapted for any life-style. Anyything is possible. The women who posed for these photographs want to be seen for their abilities, and to offer encouragement to people throughout the world. They are optimists living with prostheses, each with a story to tell.
This is a large-format book of photographs, all of which are in full color. There is a small amount of text in the book, which is in Japanese, but the English version is shipped with a specially prepared cover jacket that provides an introduction of each model in English as well as information about the photographer and prosthethic specialist. The Japanese version, Setsudan Venus, can be purchased at bookstores throughout Japan and for internet orders through Amazon Japan (www.amazon.co.jp) . Please note: the international version of "Amputee Venus," with the English jacket and other information in English, is only available from Jungetsusha, the official publisher of "Amputee Venus." Other sellers on Amazon Marketplace will only be able to provide the Japanese version. Please be careful as you make your purchase to avoid disappointment; the English edition can only be ordered from Jungetsusha.

The 1st book is sold out, sorry. Only E-book(Kindle) available.